SESON JAPANESE LANGUAGE SCHOOL TRADING AS SESON ABROAD STUDY & CAREER COUNSELING
Our students come first.Life in a new city can be challenging. That's why Seson provides services many of which are free to help you along the way. Student services include: English/Japanese language support; Study support; Career development; Confidential medical and counseling services; facilities; Peer networking and peer support opportunities.Our main objective is to expand education system for student who are willing to aborad for their study. Those who are planning to learn Japanese have their own aim. Whatever their purposes are, their common and principle purpose is to communicate with Japanese people. For that you should learn not only Japanese language but also Japanese culture. Here the culture means customs, traditions, thinking style and so on. Someone may need Japanese to stay in Japan, and the other may need Japanese to business with Japanese people. Anyway if you can communicate with Japanese people nicely, you can stay easily in Japan or get various opportunities. There for SNG also focus on cultural exchange between Nepal and Japan. According to this concept,SNG encourage those who try to go to Japan as Student Though SNG 's history is new, staffs are well experienced of teaching Japanese and also process of student visa. And more the president is Nepali citizen with fluent Japanese Language skill, and the principal is Japanese citizen with fluent Nepali language skill. That's why for any purpose, anyone can come to consult with us very easily and comfortably.
Message From Founder/Chairman
Mr. Satis K.C.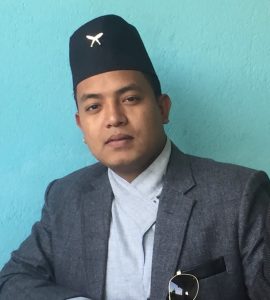 As an entrepreneur myself, I understand what it feels like to yearn for a lifeline, to hope for a 'big break', to look forward to enjoying some luck.
If you're like thousands of other students from all around the world, There are some reasons and maybe a few of your own, may have led you to seriously consider studying in Japan or Australia. While this is an exciting time, it can also be overwhelming. Seson Abroad Study Career Counseling is an amazing resource.
Message From Director
Mr. Gangaram Basnet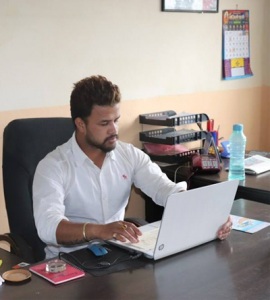 Welcome to Seson Abroad Study & Career Counseling Pvt. Ltd. one of the Nepal's outstanding professional educational consultation providers. Seson specializes consultation for various academic and professional courses in the mentioned countries as per our website. We provide a wide range of education services to the students who aspire to study in their intended country. Our original passion was to establish Seson service as a response to students who wish to go abroad for further studies. Over the past few years, we have provided relevant advice to international students to get admission in Universities and Colleges of the referred countries.
Testimonials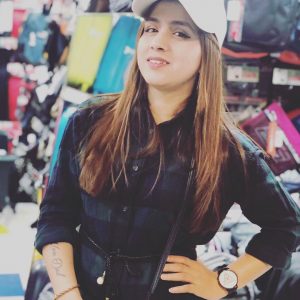 I was little delima to join the right consultancy. Now I am happpy joining Seson Abroad Study. Today I am in Japan. 🙂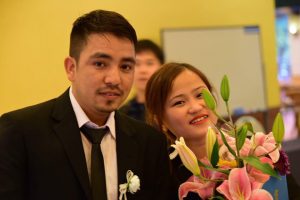 I was happy for my right selection of joining Seson Abroad Study. The best thing about Seson is, teachers and staffs are very much friendly , and the working style is very good enough.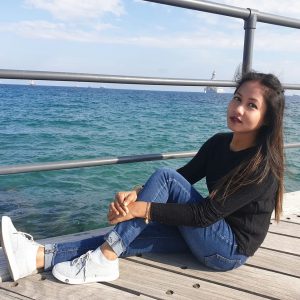 One of the best education academy to procedure for Cyprus in Kathmandu is only Seson Abroad Study.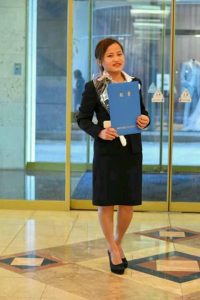 I feel that Seson Abroad Study is the best and reliable Japanese School in Nepal.
Seson provided me with latest information on colleges and exams. Regular reminders on important deadlines helped me stay on top of all my college and exam applications.Now I am here in Australia.
News & Notices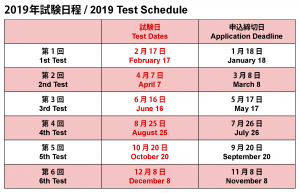 New NAT preparation classes ! HURRY UP !
Affiliated College/ Universities